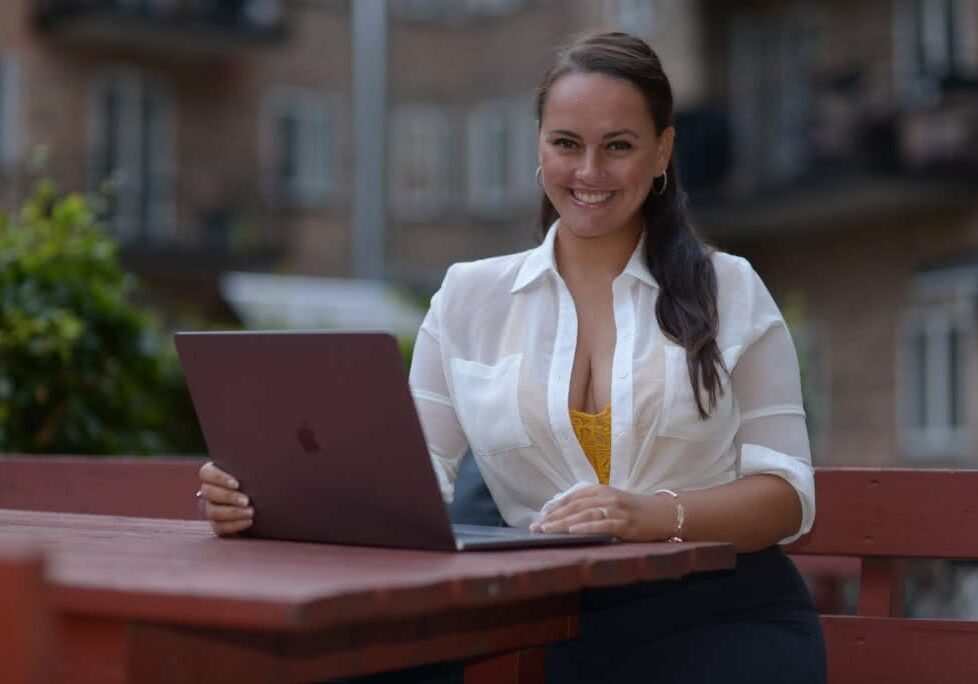 Data Science for Beginners
From importing a data set to writing your first line of code, this simple program will walk you through the fundamentals of Python in a fun way that you'll never forget. Coming soon...
Your content helped me pass my difficult exams, they are easy to understand and give great value.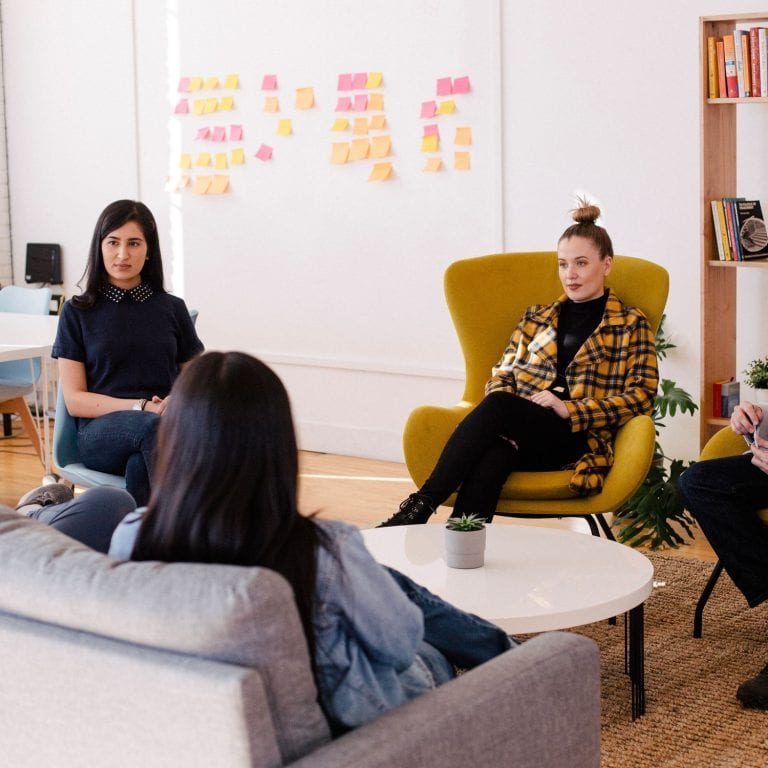 I cleared 4 rounds of interviews and got placed in a Fortune 30 company.