Data can be difficult, but it doesn't have to be complicated. I make a great teammate for you and your business in understanding how to get the most value out of your data.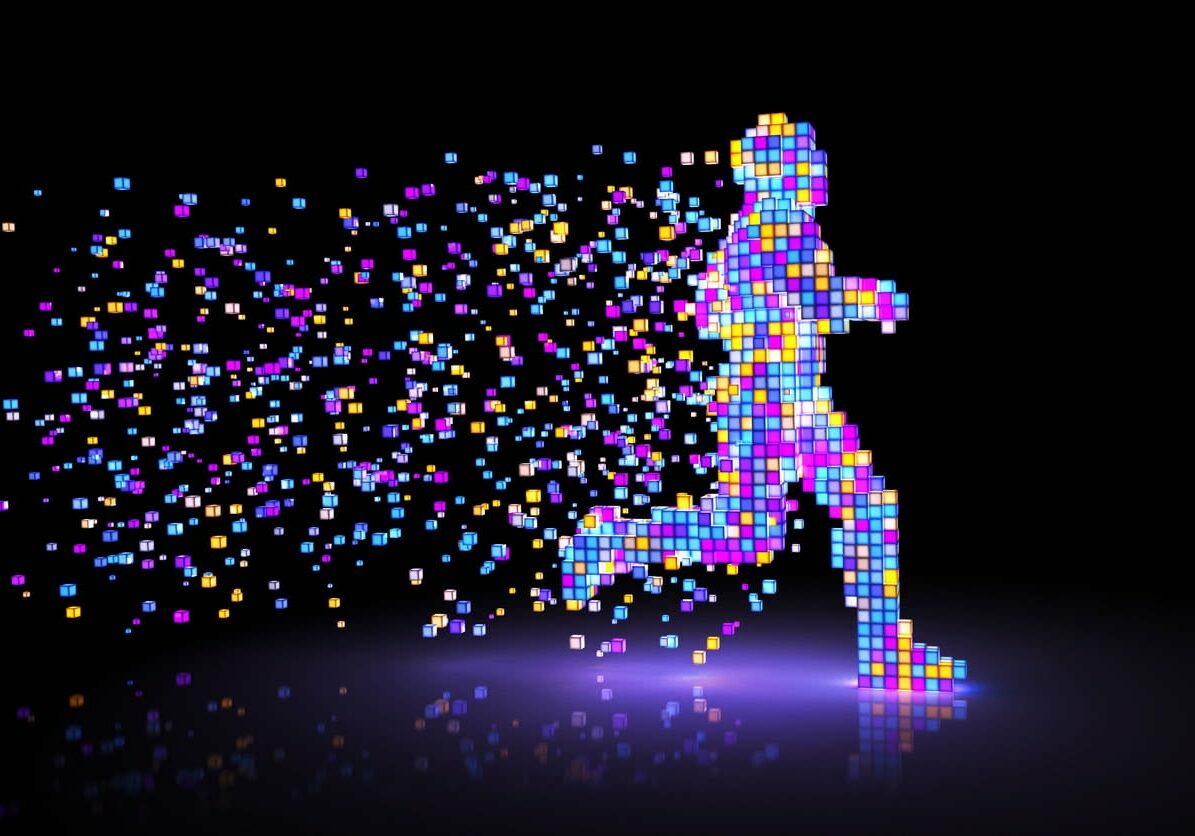 Human Activity Recognition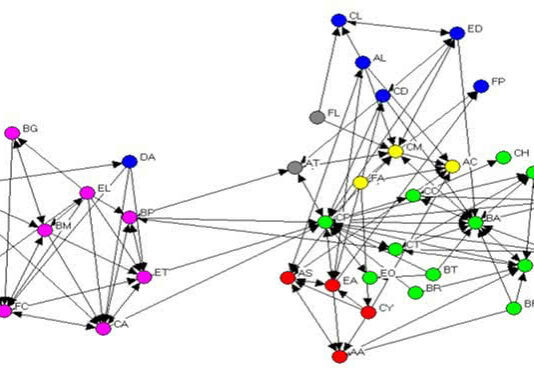 Network Analysis Community Clustering
David Quest
Loved working with Bianca, she did her best understanding the problem we were facing asked the right questions, and delivered amazing results.
Jennifer Barrett
Bianca is amazing to work with, she is very professional, focused and a great leader.
Questions about getting started? Drop us a line to find out more!
Effervescere quicquam tepescunt tegi agitabilis mentes mutatas.