Data Science is a language and I'd love to speak it with you. My goal on this site is to help beginners and professionals become more fluent in Data Science with easy and practical resources. Subscribe and I will keep you up to date with my latest thoughts and we can continue our Data Science conversation.
LATEST DATA SCIENCE VIDEO BLOG
Data Science - Real Case Project
If you are just beginning your coding journey, or you already know how to code but want to learn Machine Learning, this video will give you the guidelines for quickly learning and applying the Python basics with the help of a real world example.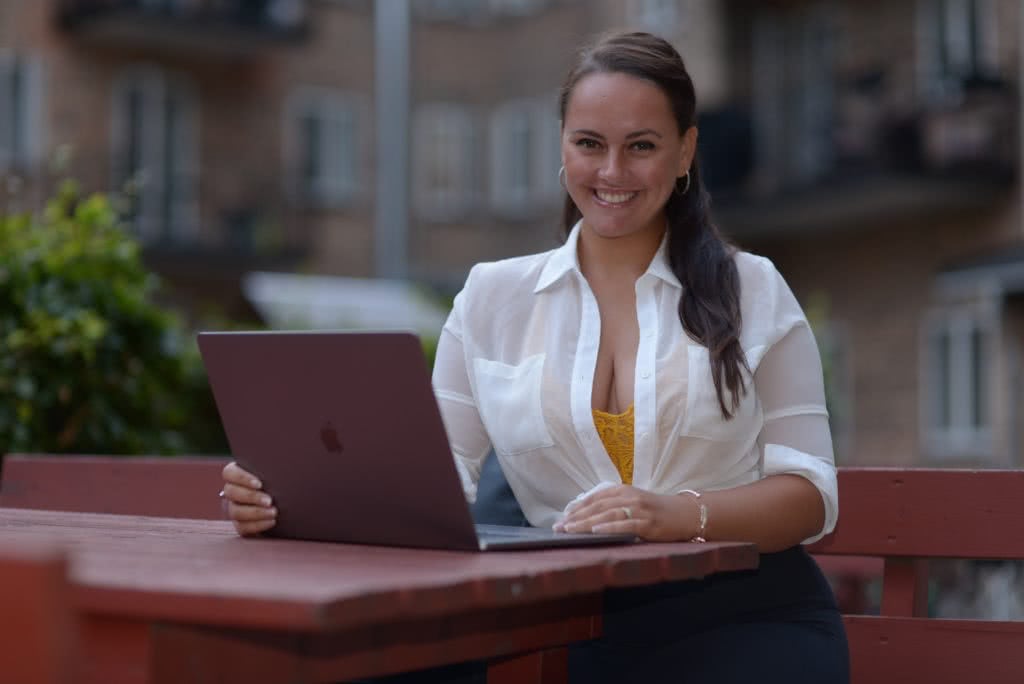 Portfolio
REAL WORLD DATA SCIENCE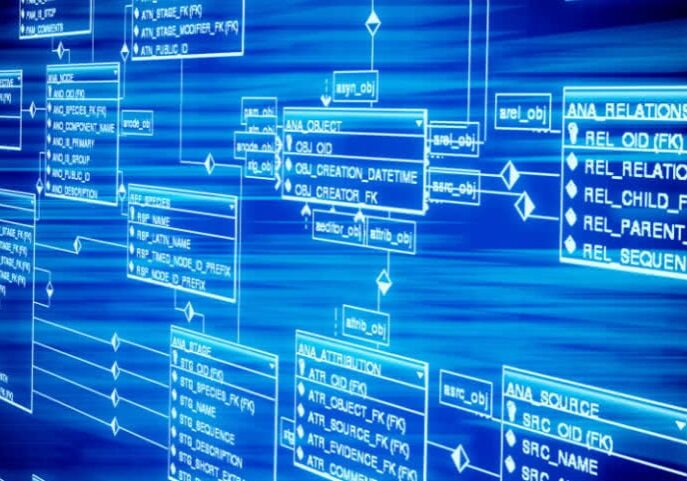 Reasearch on difference between SparkSQL and Spark RDD for Data Management.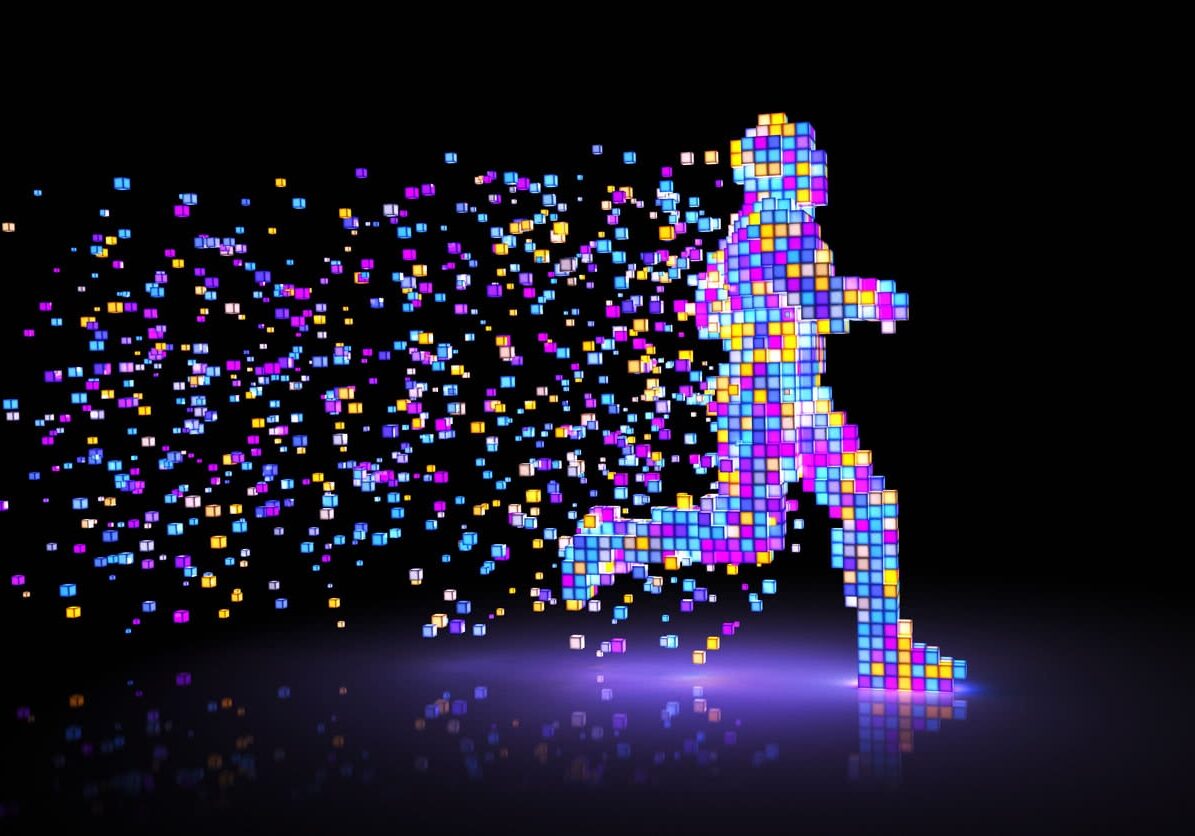 Human Activity Recognition
Preprocessed data collected from smartphones can be classified as a certain physical activity.
COURSES
SUPERCHARGE YOUR CAREER
Courses that develop your coding skills and prepare you for real world projects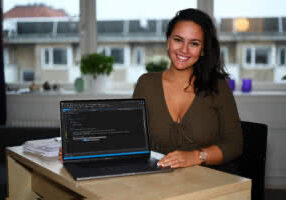 DATA SCIENCE FOR BEGINNERS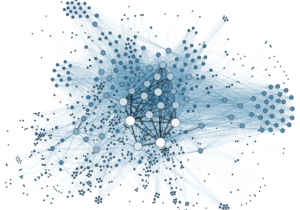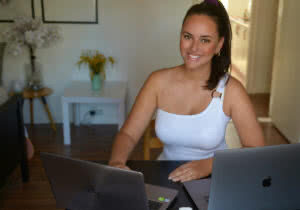 DATA SCIENCE CONSULTING
The business world can be messy and create all kinds of problems – let's solve it together. Whether it's cleaning noisy data sets, designing explanatory images, or building predictive models, I make a great teammate for you and your business in understanding how to get the most out of your data.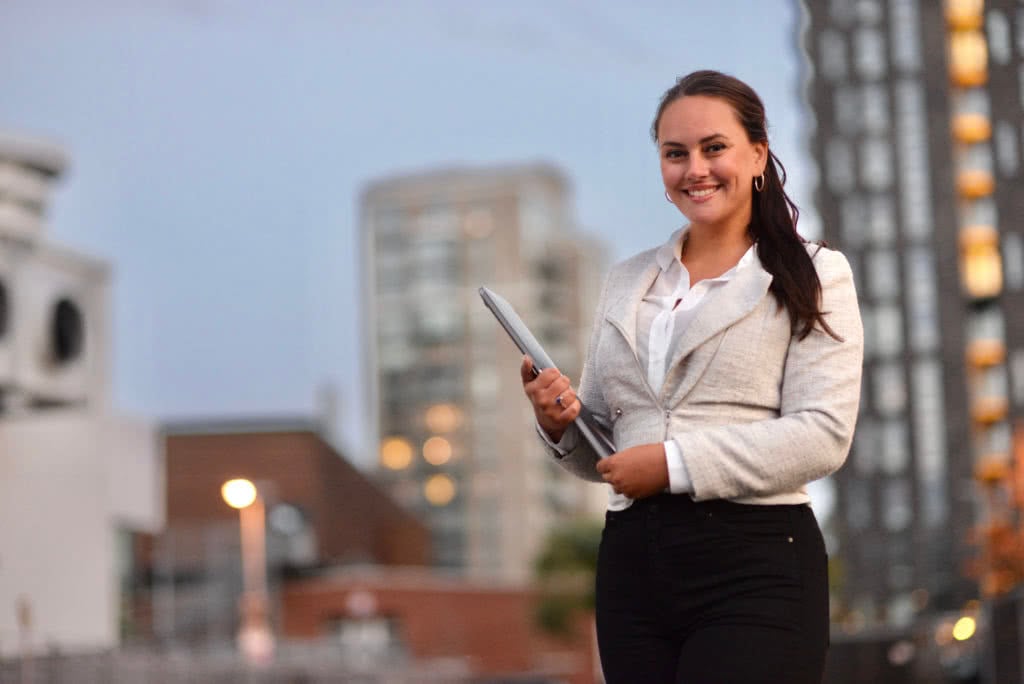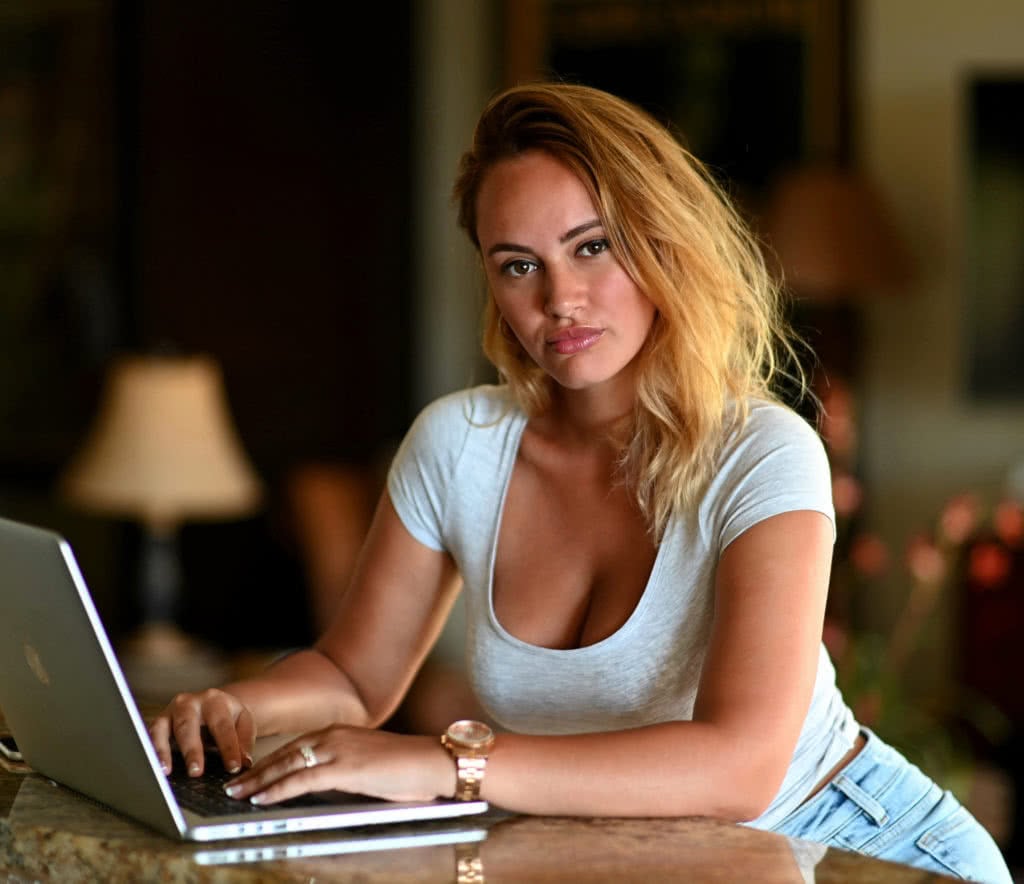 Starting on a Data Set…
You're handed a chaotic data set from a new client… What's your first step? How do you begin to wrap your mind around all the data?
My free guide is coming soon...
OUR AWESOME CLIENTS

Client Testimonials

Don't take our word for it – here's what our clients say: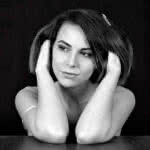 Your content helped me pass my difficult exams, they are easy to understand and give great value.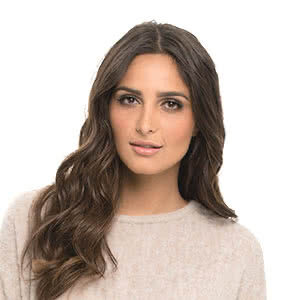 I learned a lot of new coding skills that are helping me in my career.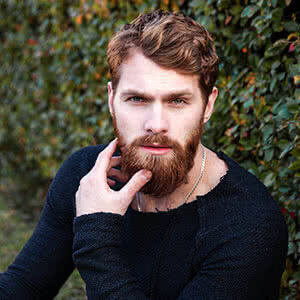 I cleared 4 rounds of interviews and got placed in a Fortune 30 company.